Sherry's Catering & Banquet Hall Services
Located at the Tyrone Hills Golf Club, Fenton MI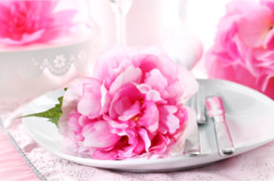 We handle the worries. You handle the fun
Let Sherry's Catering team worry about the nuts and bolts.  We ensure that every detail of your big day is just the way you envision it.
All that's left to enjoy the event.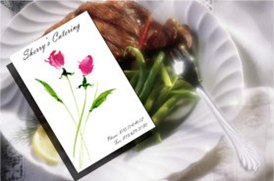 Sherry Catering Menu
Our professional kitchen turns out the finest in restaurant-quality fare; professionally staffed and served.
Special Dietary Needs? No problem.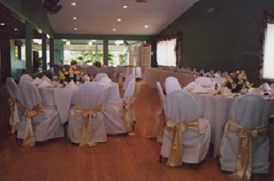 Tyrone Hills Banquets Center
Host your gathering at the time-honored Tyrone Hills Banquet Center. With a panoramic view of the fifty-five-year-old course, a lovely patio area, and a large dance floor, the Tyrone Hills Banquet Center is a striking venue for any event.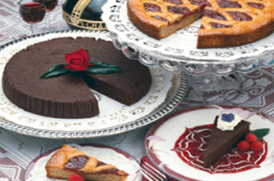 Professional Catering Services
We love the catered business lunch:
Weddings
Graduation Parties
and more…
TYRONE HILLS GOLF CLUB – FENTON MICHIGAN